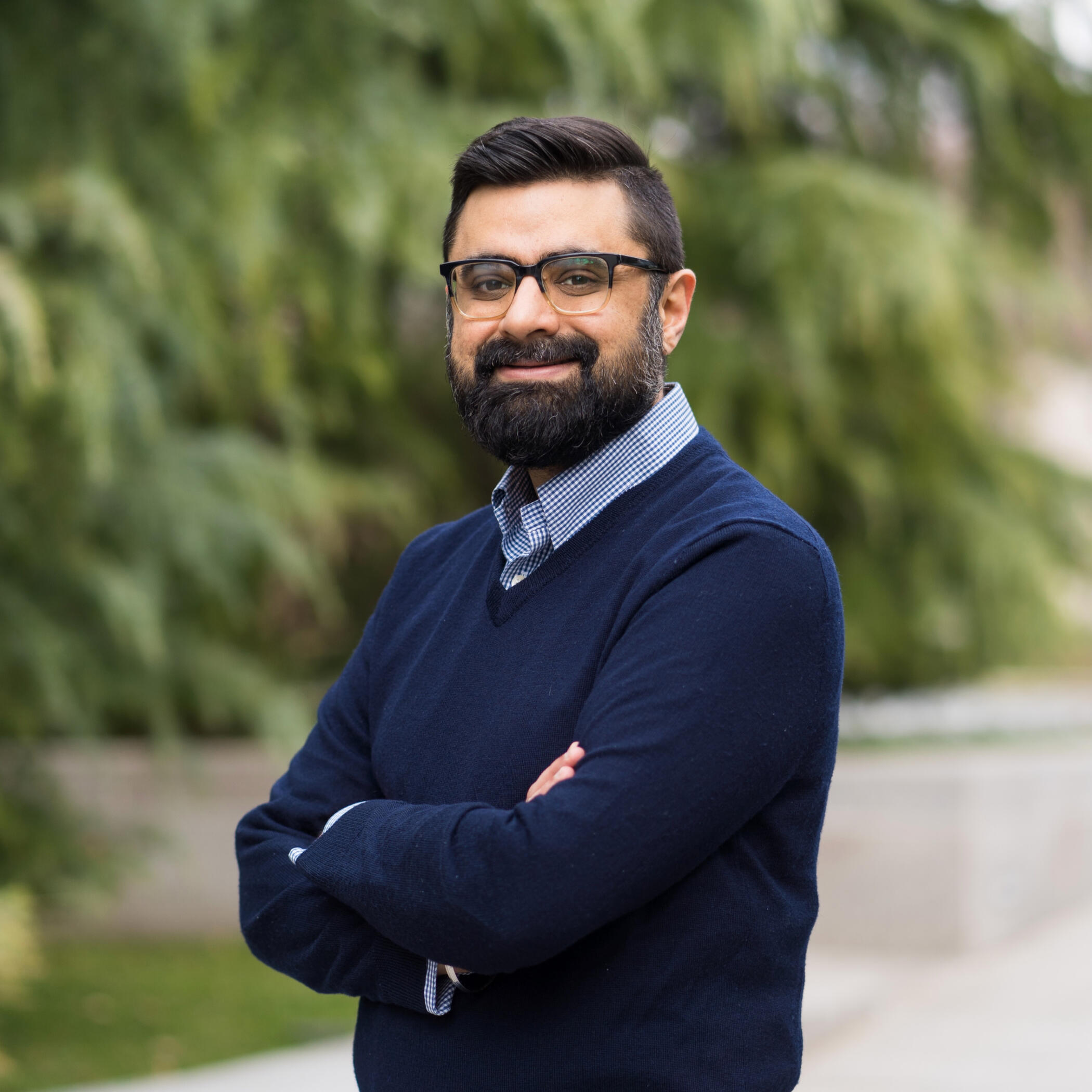 Aman Loomba
A creative product leader, based in Philadelphia, PA, USA.
Professional
(If you like to print things, this part's available in PDF resume form.)I'm a creative product leader with 20 years of experience building and leading cross-functional teams. I have particular expertise in mobile software subscription products. My philosophy is that aligning product management and engineering is the key to delivering value to users and outcomes for the business. I practice a human-centered product design that is data-informed.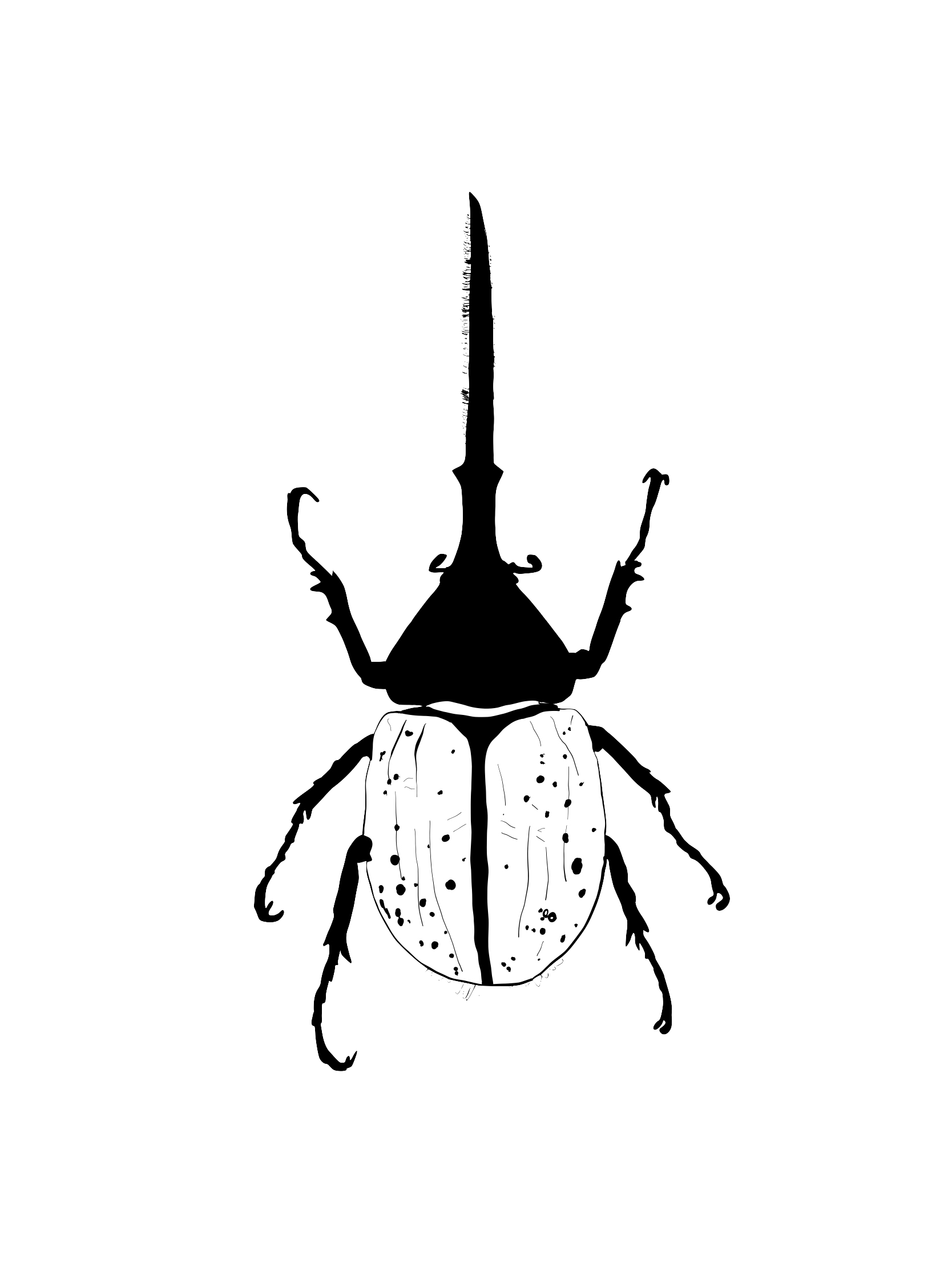 2016 - Present
GameChanger (DICK'S Sporting Goods)
SVP, VP, Director of Product ManagementGameChanger grew from a baseball scorekeeping app into a new ESPN for youth sports. The platform streams millions of games a year, driving a robust subscription business that has grown substantially during my tenure. As SVP of Product, I lead the product management and design teams, managing a headcount that I've grown from 5 to 15 as the business has expanded.Key achievements include:
Grew top-line subscriber revenues by 50% annually for five years, via: entry into new sales channels like the App Store, new product features like audio and video streaming of youth sporting events, and pricing optimization.

Recruited a world-class team of product managers who have proven repeatedly that they can deliver business outcomes.

Established the product vision for GameChanger as it matures into new mediums and new sports.
2013 - 2016
Quidsi (Amazon)
Senior Product Manager
Product owner for diapers.com, soap.com, and wag.com mobile app and mobile web experiences.

Grew the mobile share of Quidsi's $300M+ annual gross merchandise sales (GMS) from 5% to 50%. Grew lifetime value (LTV) by increasing order frequency from the firm's most valuable customers, iPhone users.
2006 - 2011
Kiva Systems (Amazon)
Product Manager, Services Engineer
Kiva's first services engineer and lead on successful deployments of the fulfillment technology at Staples, Walgreens, and Zappos.

Owned product integrations and worked directly with customers from pre-sales through deployment and support.
Education
SB, Computer Science
Massachusetts Institute of Technology (MIT)
Skills
Hiring, coaching, and mentoring product managers

Building cross-functional alignment

Delivering and scaling complex software products iteratively

iOS and Android app store expertise

Subscription product sales, retention, and growth

E-commerce expertise, from front-end through fulfillment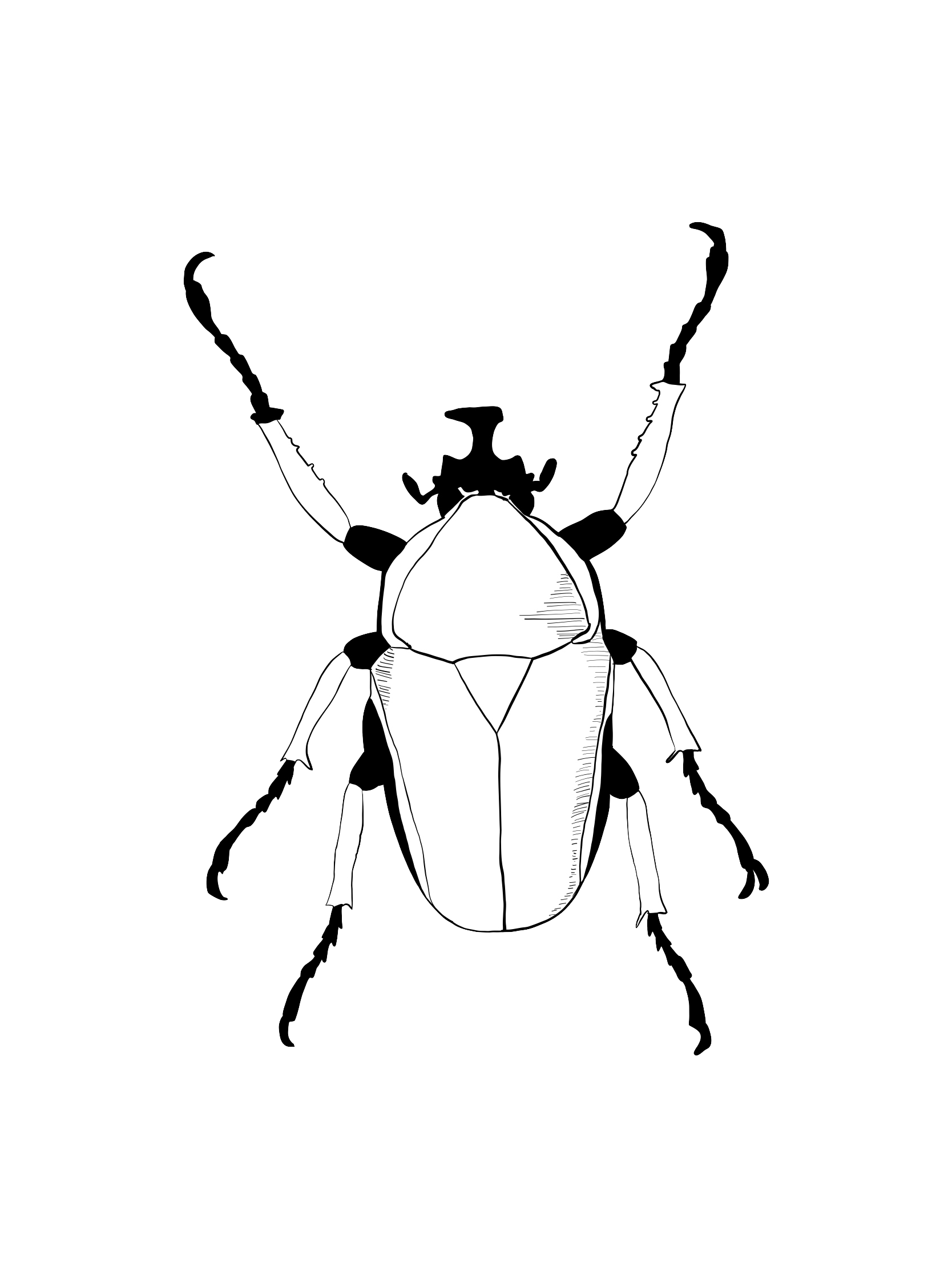 Projects
Personal efforts done outside of the day job.
Ordinal
Ordinal is a podcast app for the iPhone. It's designed to play podcasts from the beginning through to the end.That's it! There are lots of podcast apps out there, but this is the one that my friend Pietro Rea and I wanted for ourselves. So we're building it!The app is not yet released to the App Store, but you can sign up for the TestFlight Beta.
Zines
Zines are small self-published works that can be about anything the author likes.In my opinion, zines are best experienced on paper. Therefore I am not sharing the zines I've written here, expect for their covers.Contact me using the form below and I will send you prints of any that interest you! Just send me a mailing address.
Mini Crosswords
I enjoy doing the New York Times mini crossword.I wrote a script that takes a word list and tries to create an N by N grid. Then you are meant to write the clues for the grid!This process created the puzzle below. The solution is available here.

Contact Me
Use the form below to send me a message.